Activate Your Potential,
Join Our Team
Simran Software Solutions offers an engaging work culture that fosters personal and career growth for our employees—training and development is at our core.
Our unique company philosophy fosters innovation, excellence and collaboration. Employees are encouraged to take risks and work on projects and products that the market has never seen before.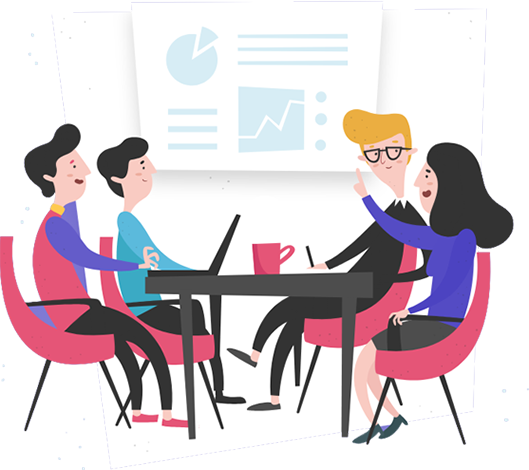 Your best work starts here. Everyone here share information, knowledge, and ideas. Being radically transparent helps us all think like founders, and stay focused on solving for our customers.
We trust amazing people to do amazing things. You have ownership over work that directly impacts the business. You can move fast, and learn even faster.
WE ARE LOOKING FOR
Open Positions
Android, iOS & Flutter Developers
We have an urgent openings for the position of Mobile App Developer in Android & iOS.
Openings for PHP, Prestashop, Opencart
Hiring for PHP, Magento, Prestashop, Opencart developers to work on the Live Projects.
Trainee for web designing
Hiring for HTML, CSS, jQuery, WordPress trainee developers to work with us.