Our Services
We offer complete software development and consulting services, everything you need to plan, build and integrate web-based and mobile applications successfully. It covers the whole life-cycle of IT-consulting, software development and maintenance.
Web Site Design & Development
Business Apps Development
Cloud Infrastructure Management
Mobile Application Development
Maintenance and Enhancement
IT Outsourcing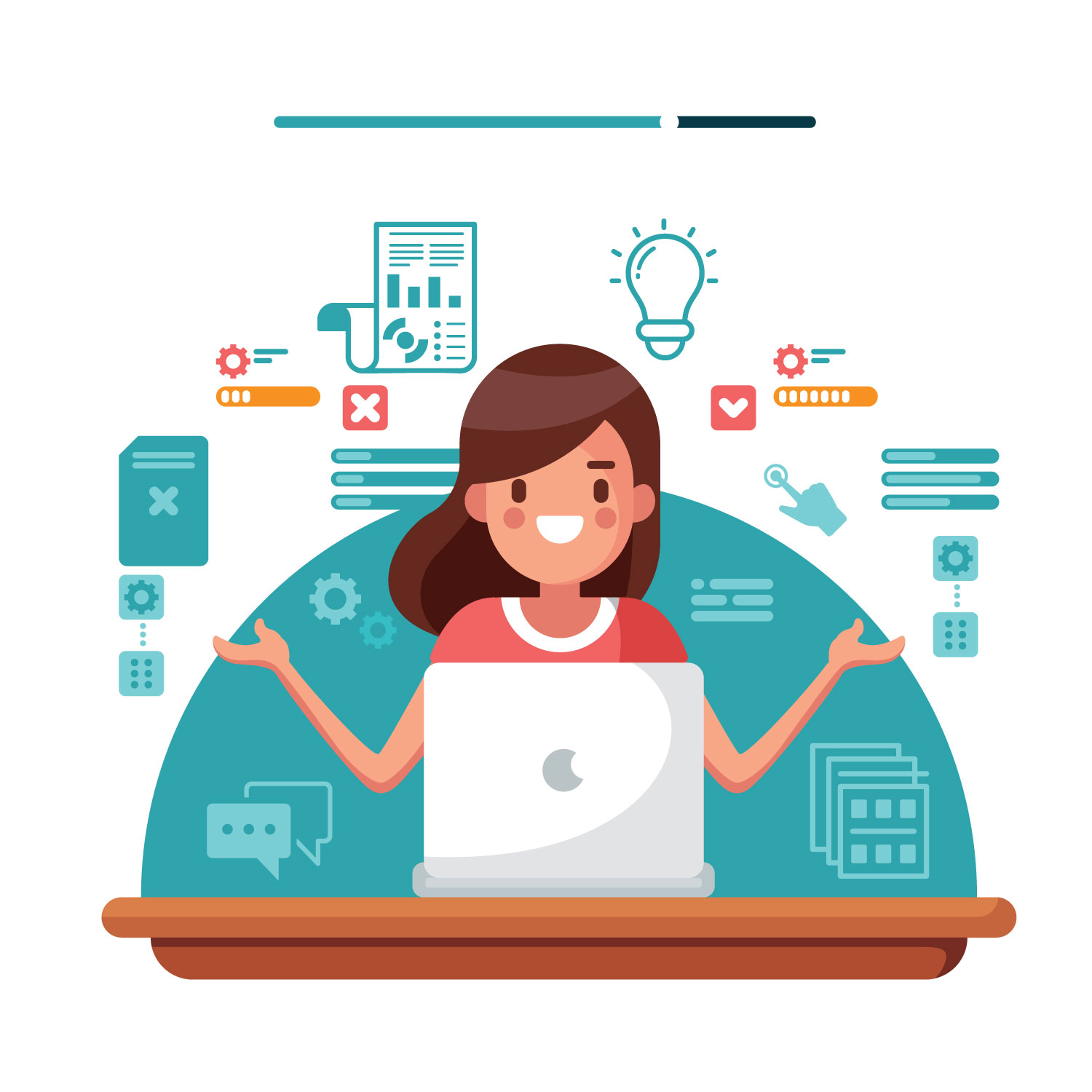 Have a project in mind? Let's Bring Your Idea into Reality
We are fully committed and focused on the development of your business. Share it with us your idea, we will assist you to make your idea into reality.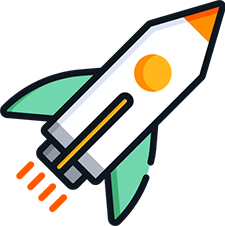 Client Testimonials
We are working with Pawan and his team at Simran Software Solutions for almost 2 years now and they are the best! They are precise and punctual in ...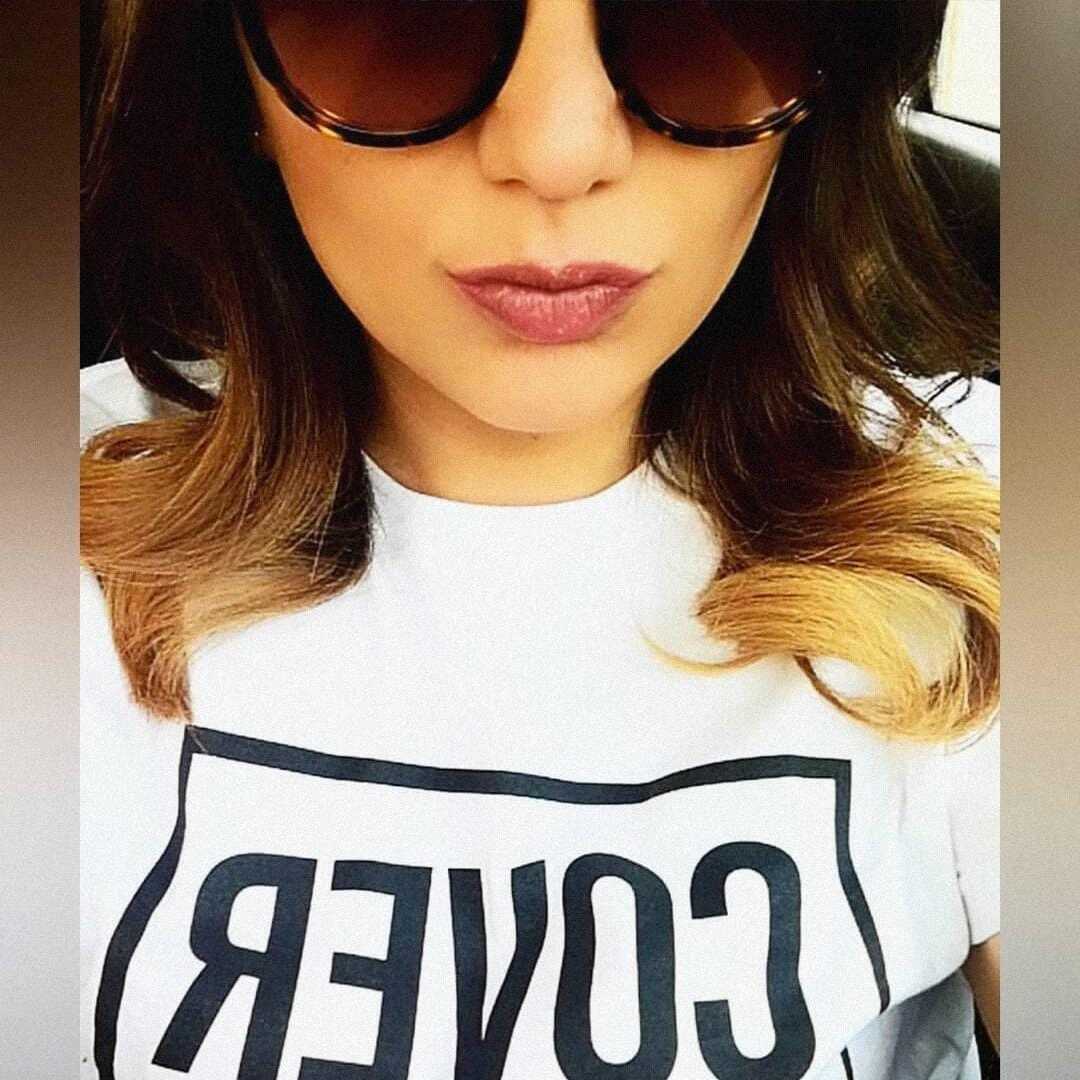 Giuseppina Folco
CEO, Covershop.it
We are working with Pawan, Sachin and their team at Simran Software Solutions for almost 2 years now and it has been the best decision we ever made! T...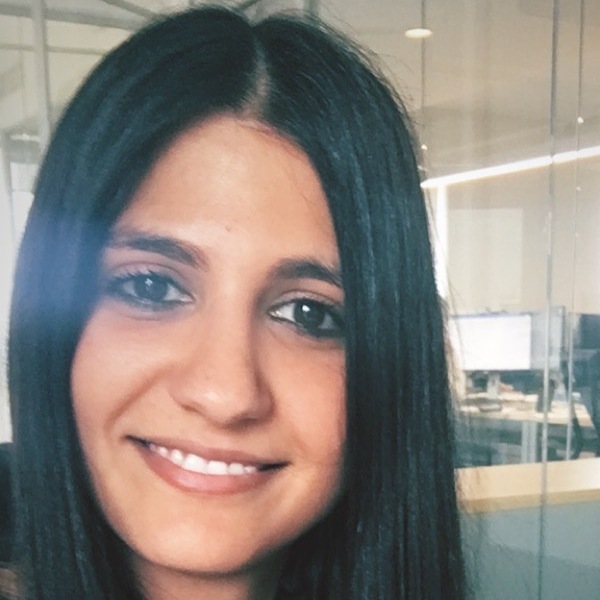 Yasmin Shabudine
Founder, KLICFON S.L.
After a few years of not very good experience with other profile companies in Romania, we start working together with Simran Software Solutions since ...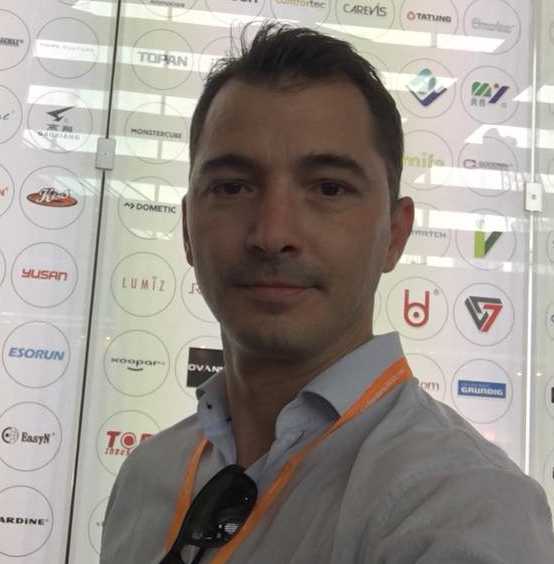 Alin Varga
General Manager, Asian Food, Romania
This is the best trusted partner you will find to achieve any of your web project. Extremely professional, Great communication, Reliable and incredibl...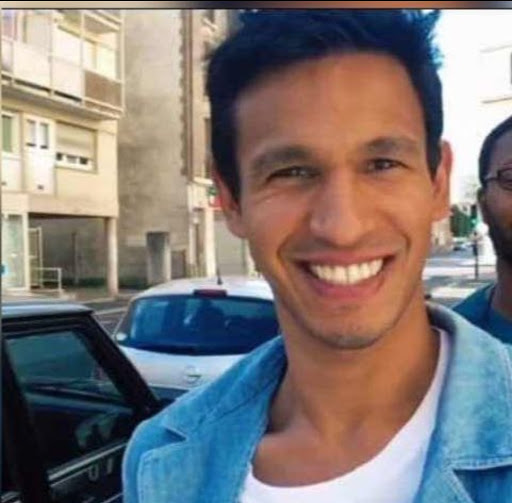 François Assock
Founder @ The Fox Academy, Paris, France
Simran Software Solutions has been one of our trusted development partners for many years. Their team deals easily with our sometimes complex and chan...

Chris M.
Director, Brave Media
I am lucky to be enjoying an 8 year (and counting) relationship with Ashish and his team, at Simran Software Solutions. I can't say enough about the...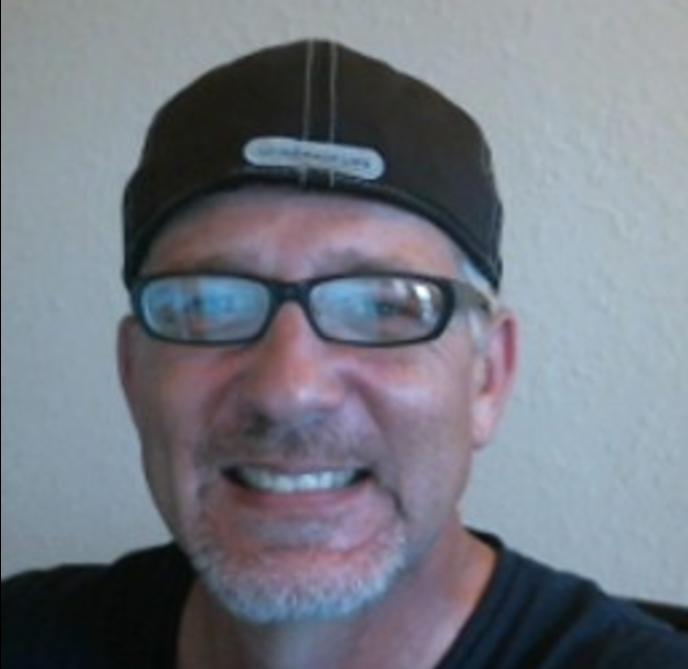 Mark Klecka
COO - The Zoom Lounge, LLC
What can I say about Ashish and his company Simran Software Solutions...  I've worked with them for over 10 years now doing everything from full turn...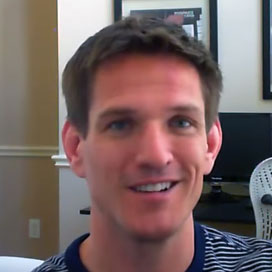 Justin Anderson
Humankind Integrated Communications, USA
Working with Pawan and his team is everything a European company needs to have. Quality work, fast delivery, and despite not being the cheapest in mar...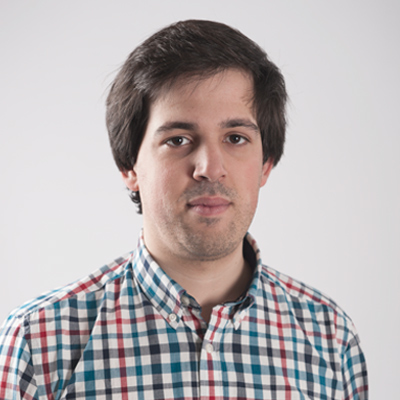 Gonçalo Cabral
Managing Director, Blek, PT
It was a pleasure to work with you. Very communicative and the delivery times have always been met on time. If I could give you a grade from 1 to 10, ...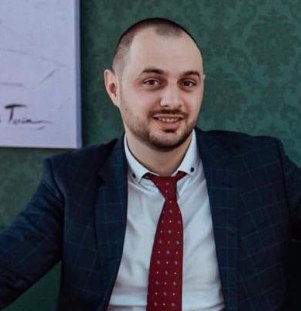 Alin Risnita
CEO, Masara, Romania
My collaboration with Simran Software Solutions has been nothing but productive and wonderful. All my projects have been successfully brought to life,...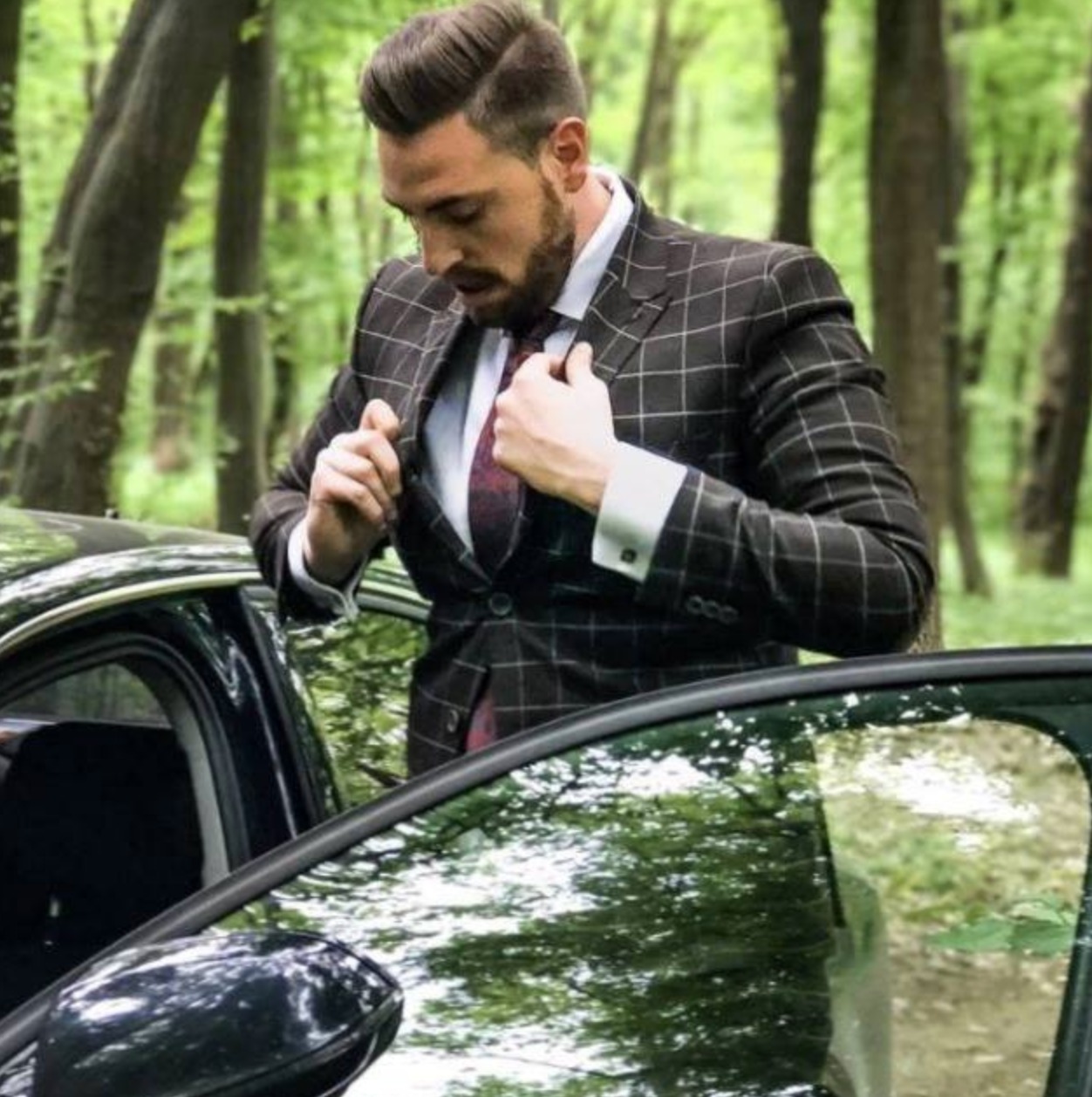 Sorin Cristea
CEO, KEMO Advertising
COMPANY NEWS
Latest Blogs

You spent so much time, energy and money to write high-quality content for your blog. You spend so many precious...