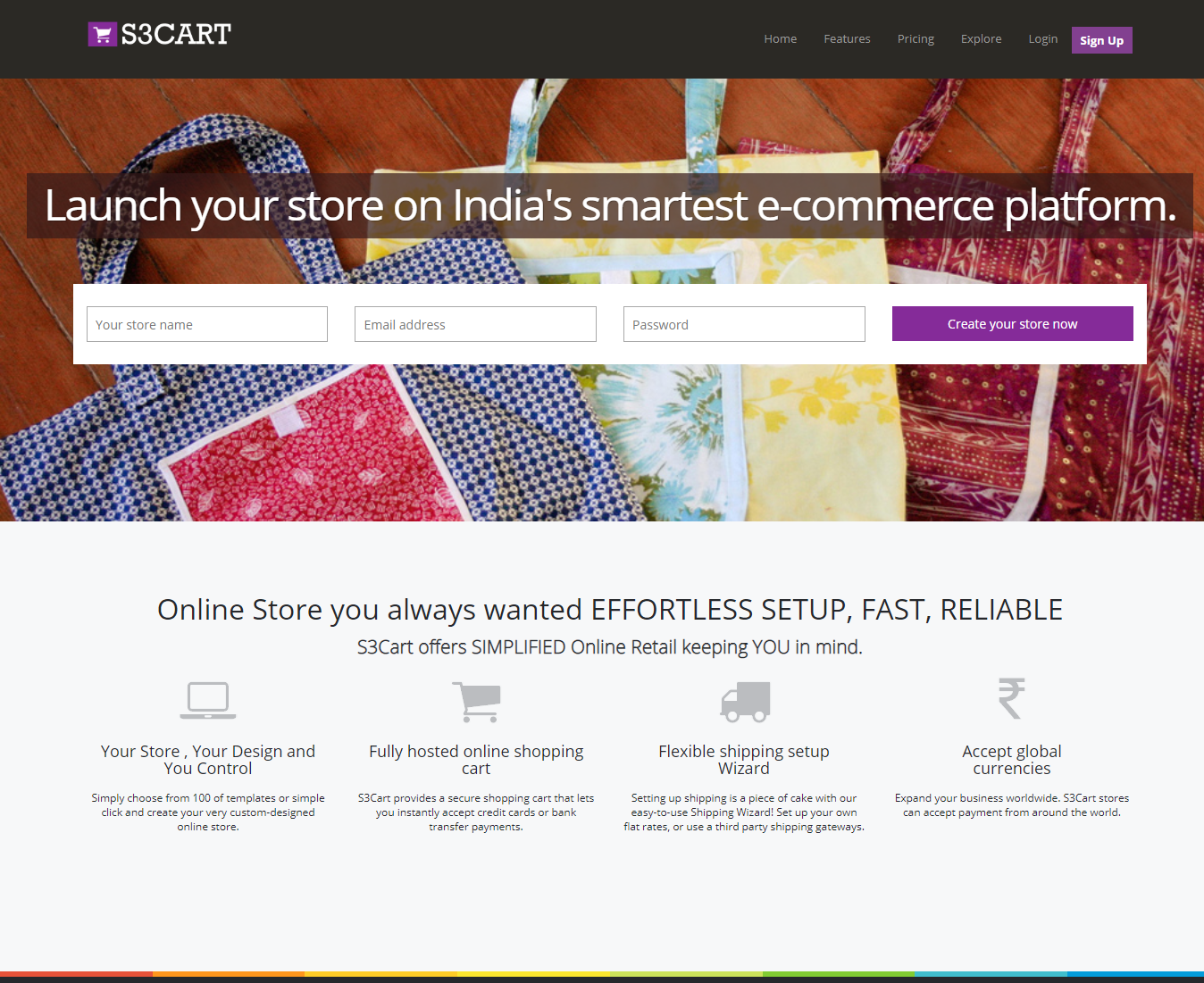 S3CART DETAILS
S3Cart - Online Store Builder
Hosted shopping cart software for Indian merchants. Fully customisable and ready to use themes. Integrated with leading payment gateways, SMS and Email Gateways. SEO Optimised, FAST and Secure shopping cart platform.
Project Date: 12 August 2016
SAAS Application
All in One E-Commerce Platform
S3Cart is a hosted shopping cart software for Indian merchants. This is our own service specifically designed for India merchants and  retailers.
The S3Cart provides everything you need to get your online store website up and running; right from web hosting to online store templates and also powerful add-on features such as video widgets, Secure shopping cart, Payment gateway, Mobile-optimized store, Reporting, Marketing tools, Image gallery Tools…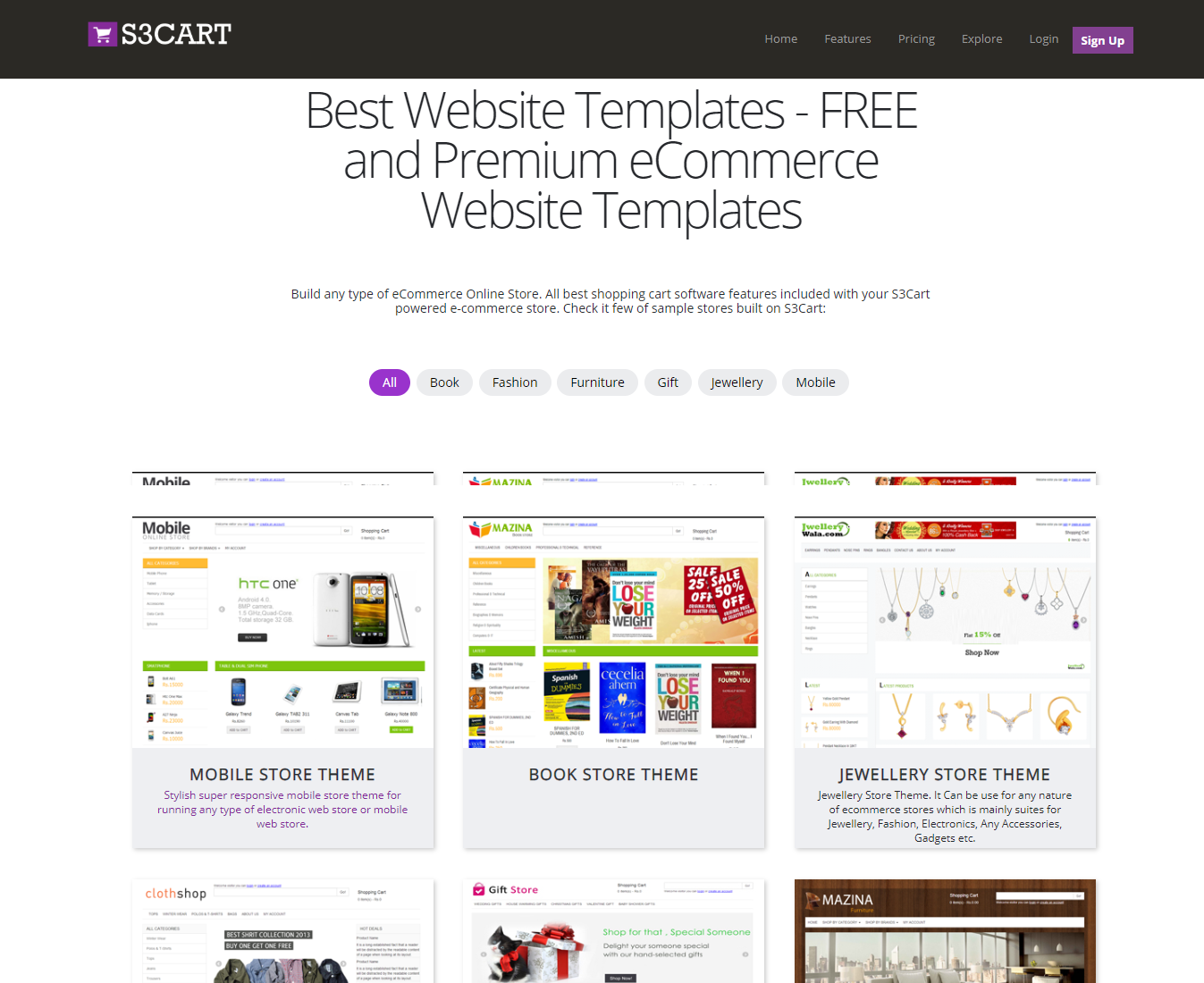 SCREENSHOTS
Design Options
This marketing and sales website is built using WordPress CMS system. Highly optimised for FAST loading and SEO.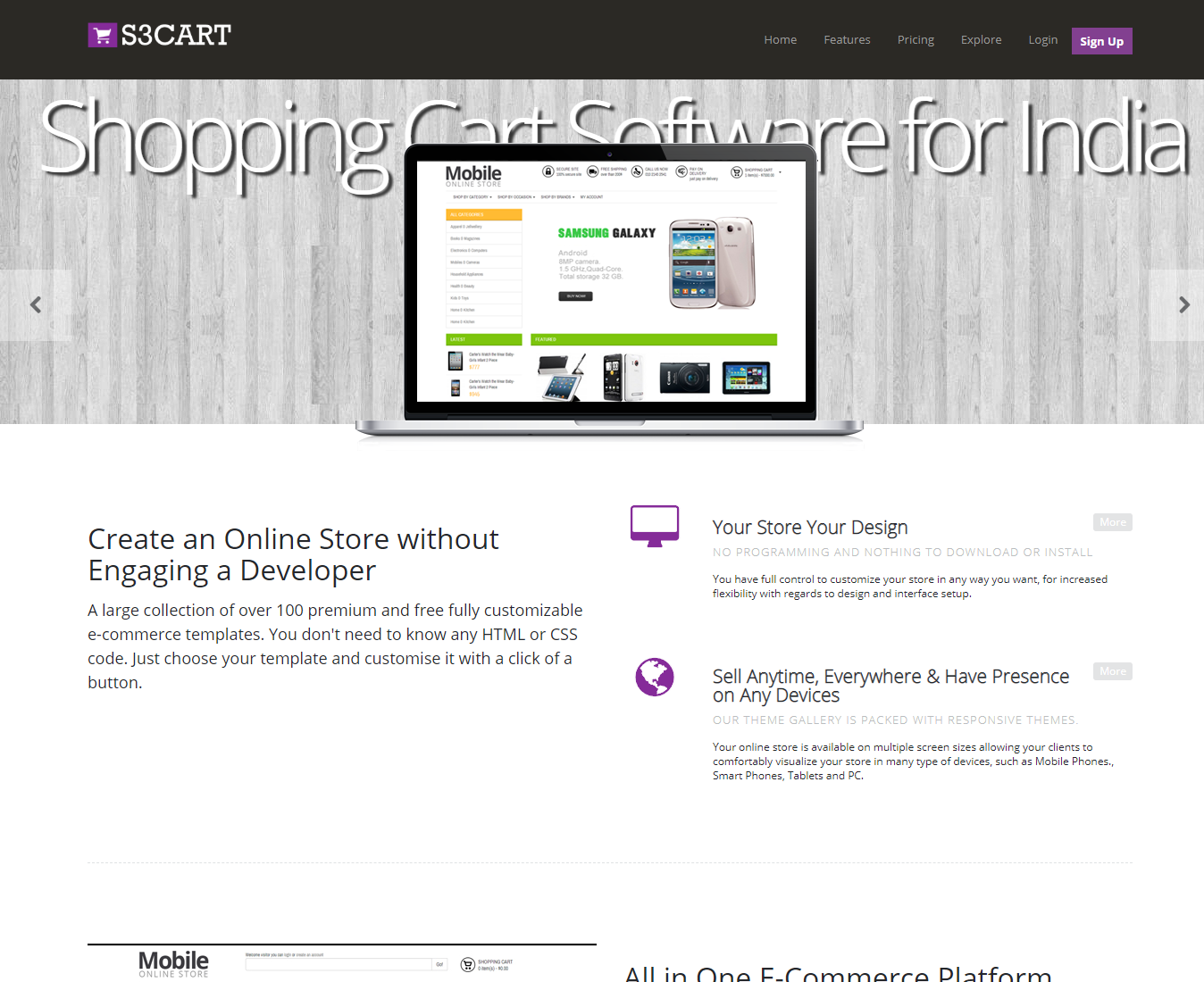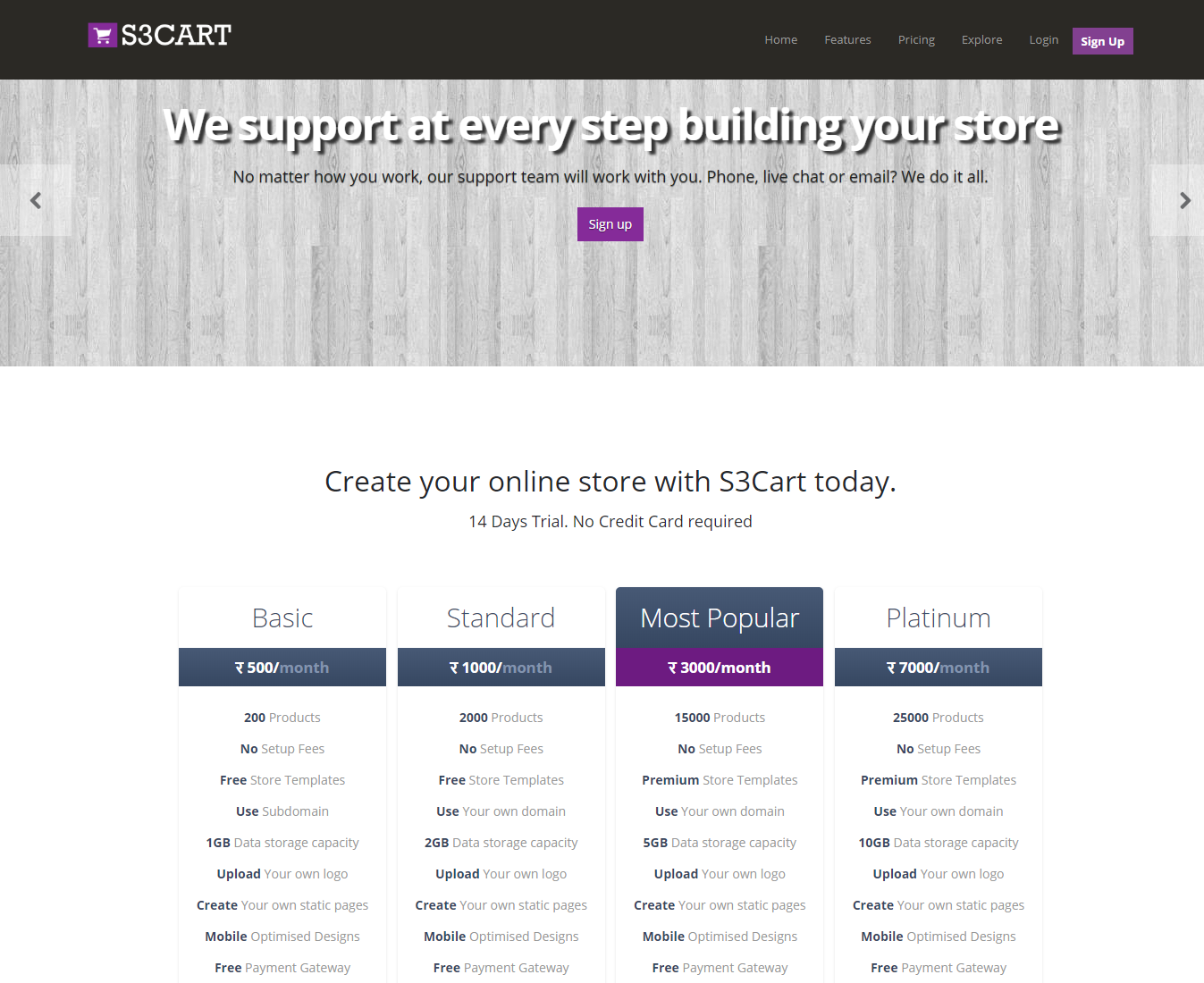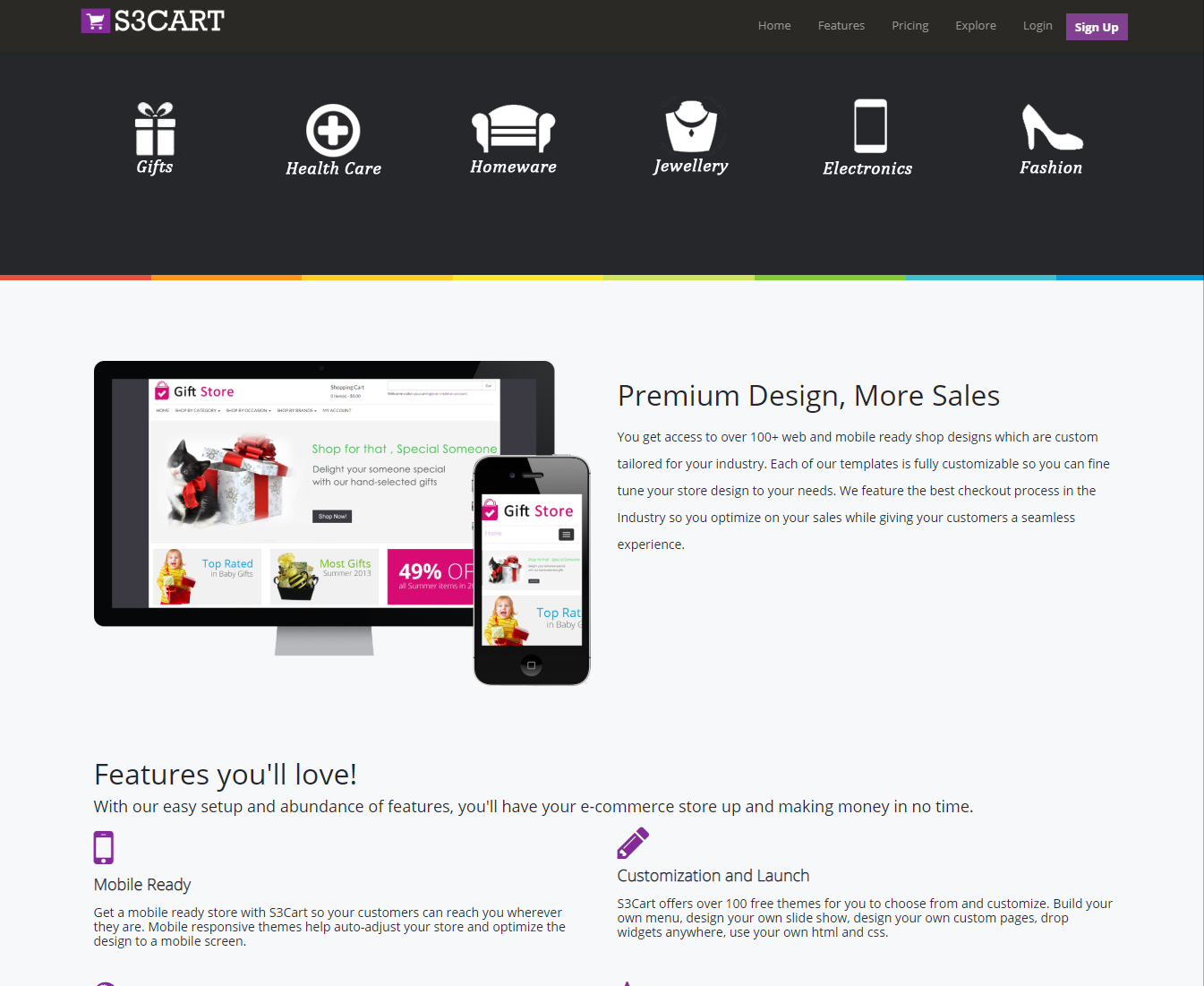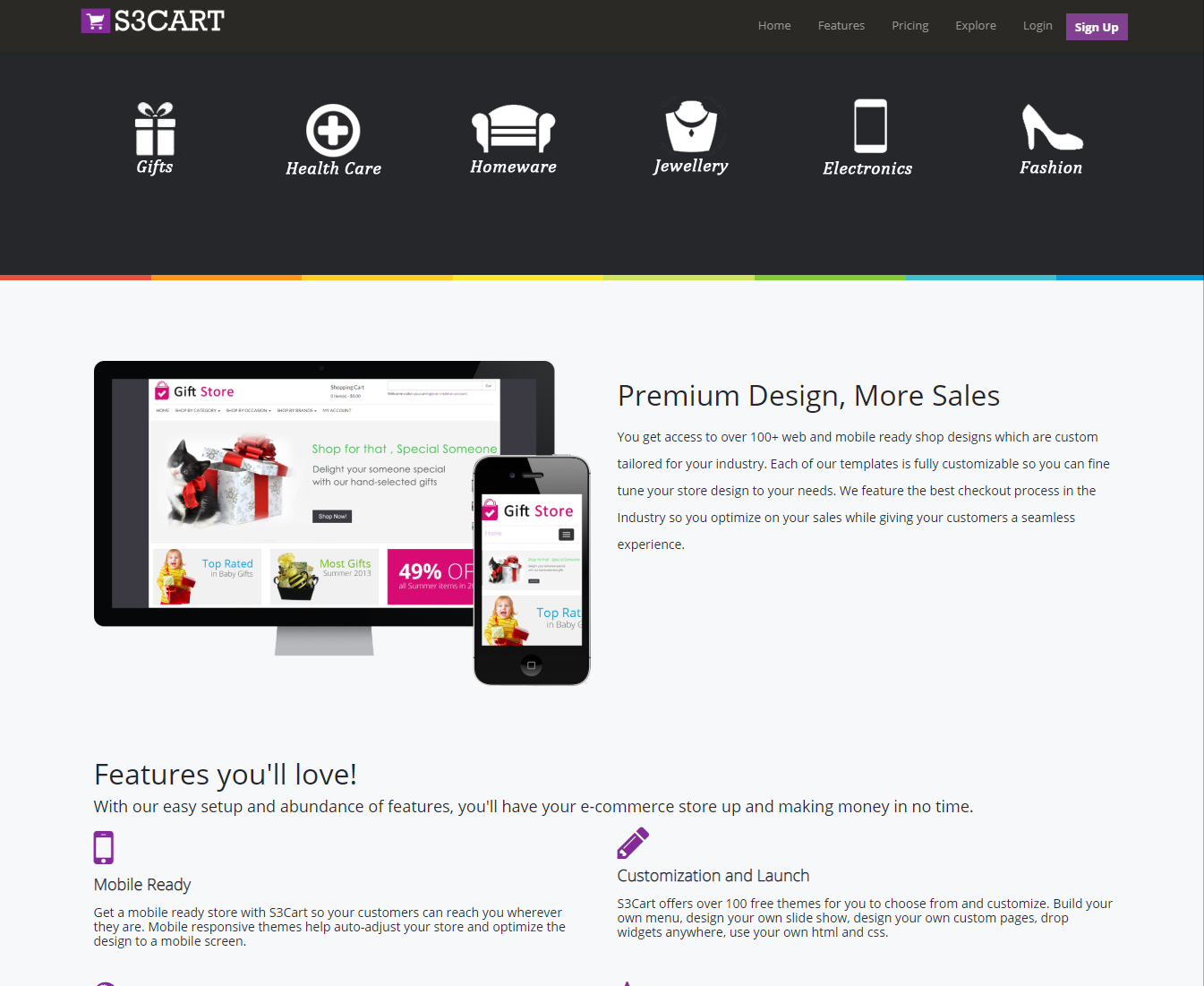 CLIENT'S REVIEWS
From Our Clients
We are working with Pawan and his team at Simran Software Solutions for almost 2 years now and they are the best! They are precise and punctual in the delivery of the work and they have always solved any problem for us on our site in PrestaShop. The prices are always fair and they have also succeeded in difficult processes and in creating ad-hoc modules. We recommend this agency 100%.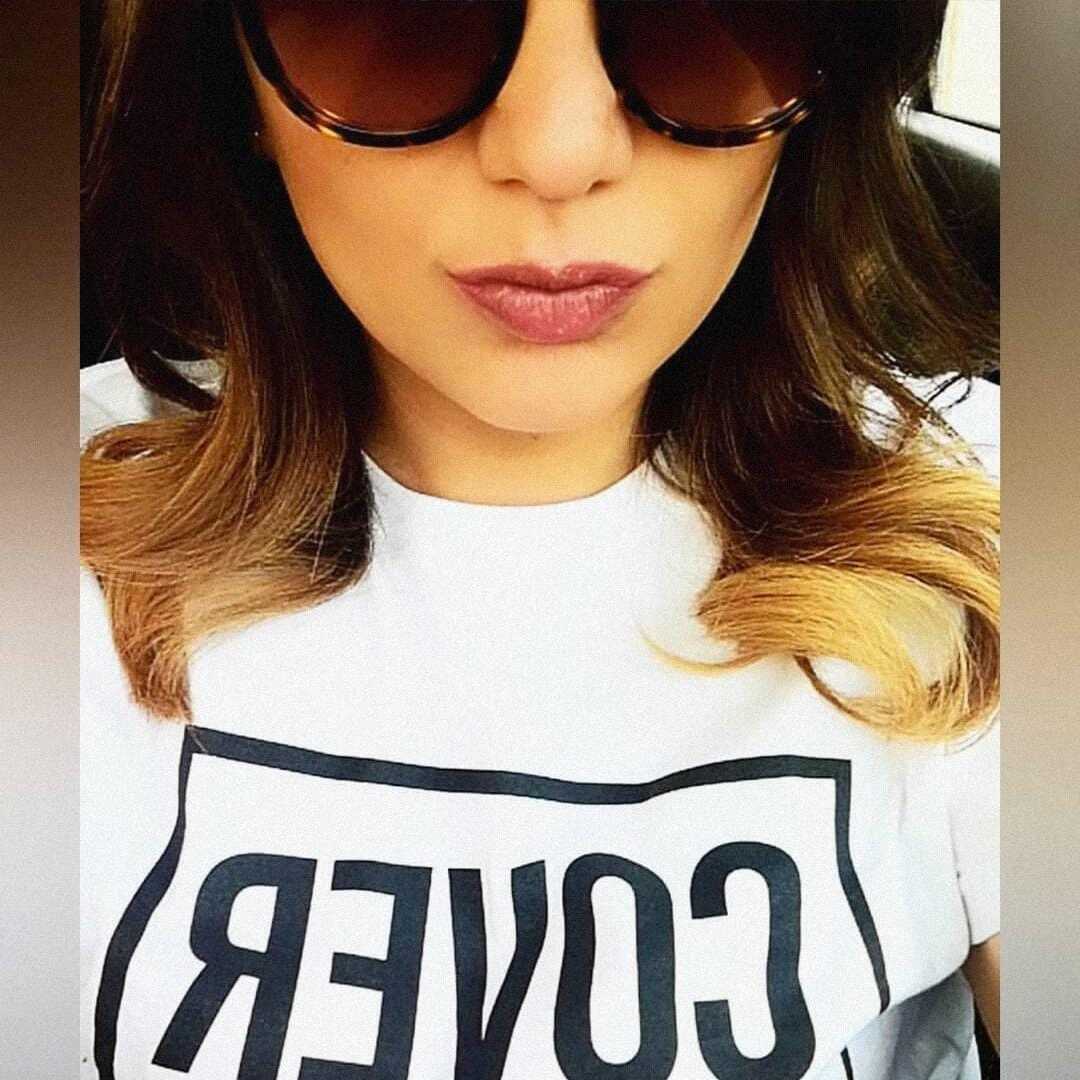 Giuseppina Folco
CEO, Covershop.it
We are working with Pawan, Sachin and their team at Simran Software Solutions for almost 2 years now and it has been the best decision we ever made! They are responsive, meet delivery times and always try their best to find solutions for our business. They always ask the right questions and quickly understand our needs, which makes it very easy to work with them. Both a team concerned with the client and the high-quality of their work makes us recommend it 100%.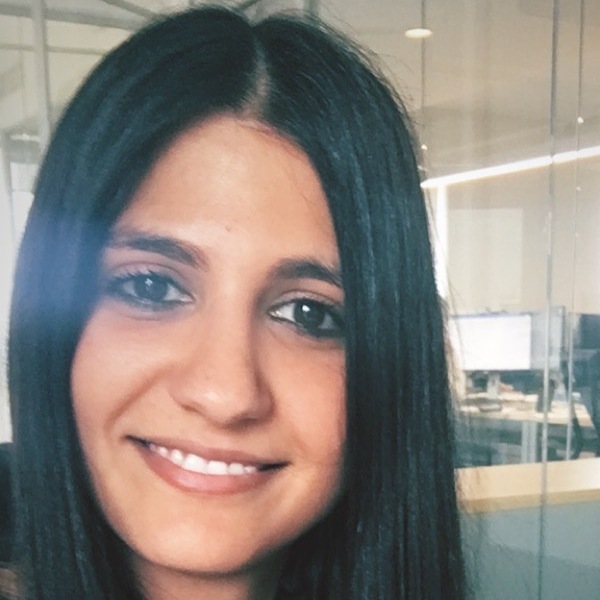 Yasmin Shabudine
Founder, KLICFON S.L.
After a few years of not very good experience with other profile companies in Romania, we start working together with Simran Software Solutions since 2018. We've been for more than 2 years now and it is has been a very positive experience for me and my company. Simran Software Solutions has been a trusted partner and always willing to help resolve the most complex of issues. The quality of the coding and in general work done has been very high and in a very short time.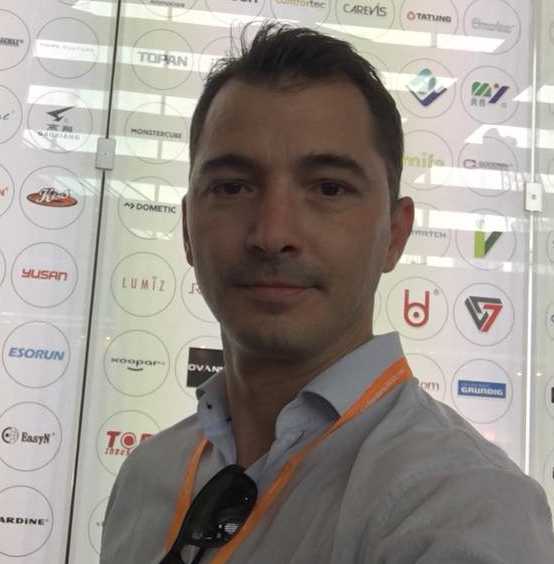 Alin Varga
General Manager, Asian Food, Romania
This is the best trusted partner you will find to achieve any of your web project. Extremely professional, Great communication, Reliable and incredibly fast. They definitely go above my expectations at any level. I recommend them at 300%!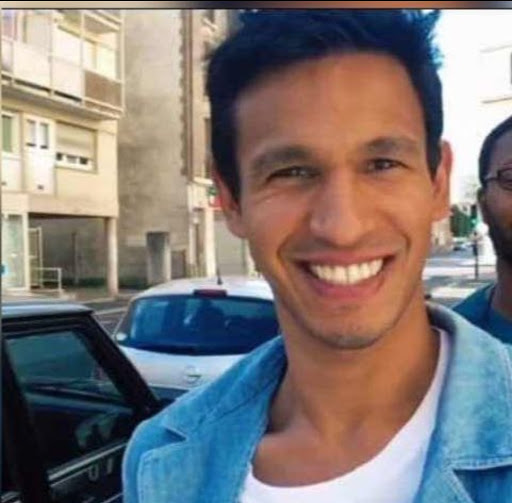 François Assock
Founder @ The Fox Academy, Paris, France
Simran Software Solutions has been one of our trusted development partners for many years. Their team deals easily with our sometimes complex and changing requirements and their support and delivery are excellent. Working with SSS as development resource enables us to deliver client projects of any scale with confidence.

Chris M.
Director, Brave Media
I am lucky to be enjoying an 8 year (and counting) relationship with Ashish and his team, at Simran Software Solutions. I can't say enough about their expertise, creativeness and professionalism. I have thrown, what I felt, were some impossible deadlines on them, and they always come through. Communication, reliability and teamwork; ALL top shelf. I continue to leverage their skills and hope to do so for years to come. It is rare to come across a company who holds ALL these traits. I am lucky enough to have found one. Highly recommend to anyone who needs things to be spot on, every time.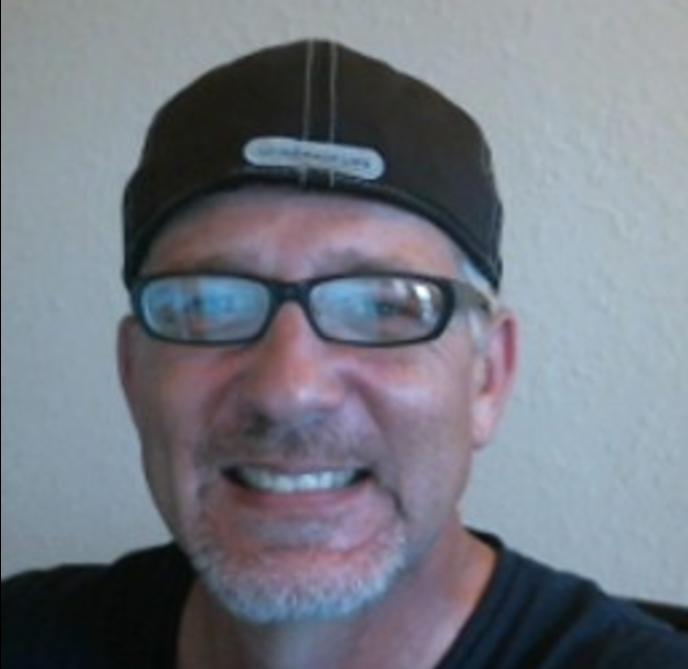 Mark Klecka
COO - The Zoom Lounge, LLC
What can I say about Ashish and his company Simran Software Solutions...  I've worked with them for over 10 years now doing everything from full turnkey development to maintenance of old and broken sites and can't say enough good things.  From being proactive in finding solutions to staying up with the current technologies to handling emergency issues, they've been reliable and able to deliver high quality solutions.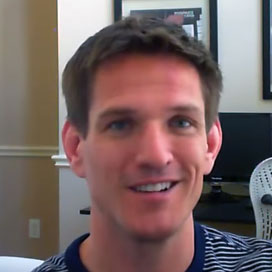 Justin Anderson
Humankind Integrated Communications, USA
Working with Pawan and his team is everything a European company needs to have. Quality work, fast delivery, and despite not being the cheapest in market (as any good company is), they are affordable which makes them a "need to have" partner.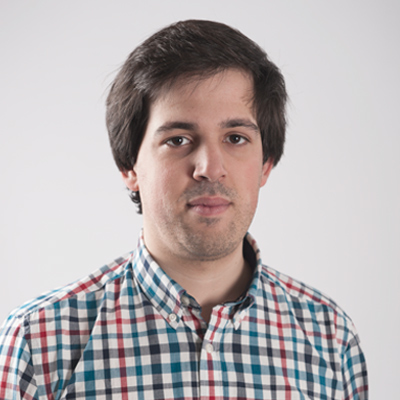 Gonçalo Cabral
Managing Director, Blek, PT
It was a pleasure to work with you. Very communicative and the delivery times have always been met on time. If I could give you a grade from 1 to 10, it would definitely be 10. Thank you! From Romania with gratitude!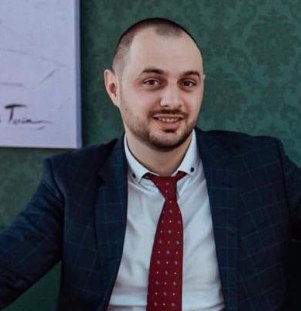 Alin Risnita
CEO, Masara, Romania
My collaboration with Simran Software Solutions has been nothing but productive and wonderful. All my projects have been successfully brought to life, in no-time. They are the best in solving imppossible errors and Pawan has always been the man to rely on. He and his team are a treasure, that me and my clients cherish and will always count on.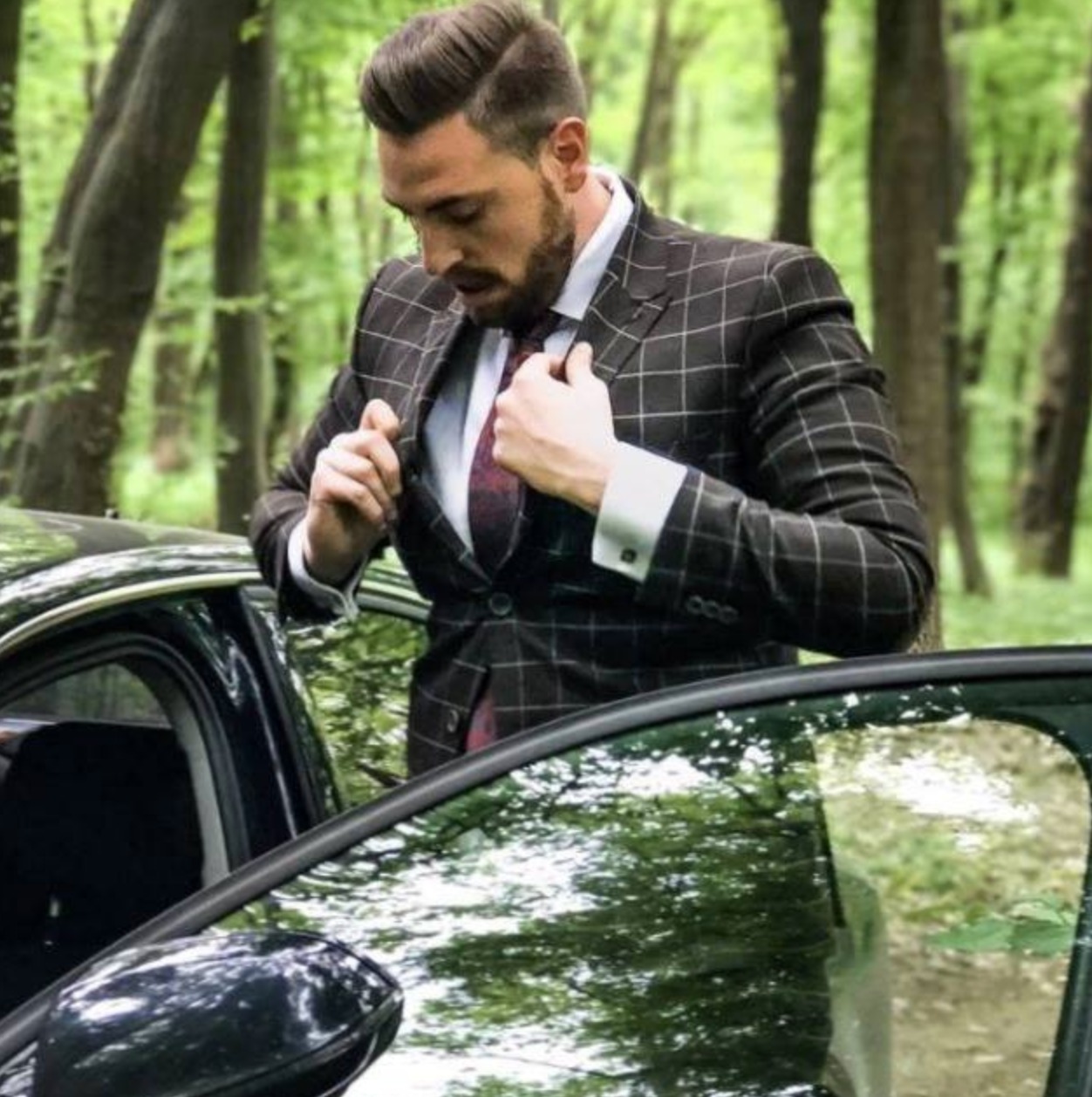 Sorin Cristea
CEO, KEMO Advertising